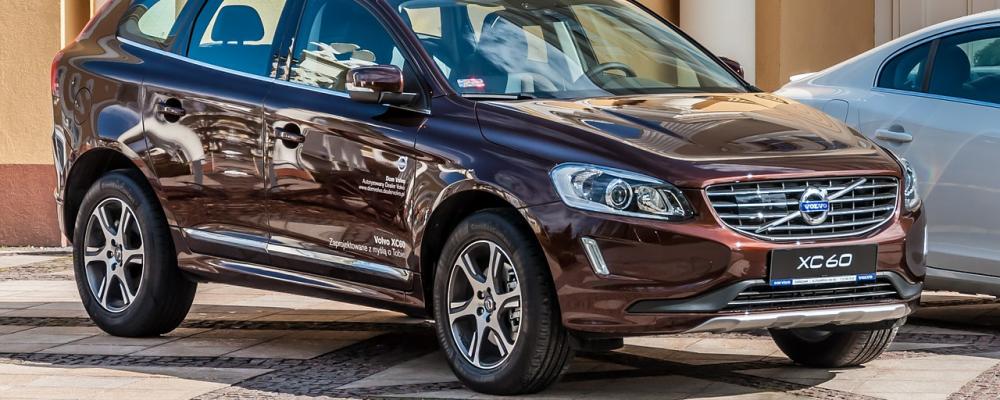 Your Volvo needs to be maintained regularly so why not bring it to us and get the outstanding service you expect for an outstanding automobile?
Don't let just anyone work on your Volvo. Like you, we have a passion for the high performing Volvo brand and customers know our Volvo services are second to none. Whether you've got a Volvo XC90, a Volvo V90 Cross Country, or a Volvo S60, we are your Volvo dealer alternative. We can work on both water-cooled and air-cooled engines, and our professional service advisers can walk you through all the options available to keep your Volvo performing like the exceptional vehicle it is. Unsurpassed customer service along with quality Volvo repairs and service are what you can expect!
From manufacturer recommended maintenance to major repairs, we will become your one-stop shop for all your Volvo repair and maintenance service needs. Our highly skilled and knowledgeable auto technicians are ASE Master Certified, and have many years of experience working on all Volvo models. Our technicians use the specialized tools and state-of-the-art diagnostic equipment, resulting in faster turnaround times, better pricing, and a job done right the first time.
COMMON Volvo ISSUES:
When you have the daily excitement of driving a Volvo, typically the last thing on your mind is preforming any maintenance until something unexpected happens. This is one of the biggest mistakes you can make when maintaining such a luxury vehicle, Euro Spec Automotive is here to solve any maintenance before, and after they start. Volvo's can have a range of issues, if you are experiencing any of the following listed, contact the Volvo professionals at Euro Spec Automotive by calling (903) 561-8145 or visiting us at 3208 Park Center Drive, Tyler, Texas 75701.
Some of the most common issues that occur with Volvo are…
Rough Idle – No Misfires: Under certain circumstances, some Volvo vehicles can suffer from a rough idle with no misfires. the common cause of the roughness is weak motor mounts. This can also show up as a clunk when the vehicle is first put in to gear. The engine mount on the top of the engine is a very common failure, however, the lower mounts are more likely to cause the rough idle feel.
Check Engine Light – CAM Position: This can be a frustrating issue, especially if it occurs after the replacement of a timing belt! What appears to be a camshaft position sensor issue problem causing a check engine light, can often be a failure in the VVT unit. The VVT controls the position of the cam during acceleration and is prone to failure.
SRS Light on the Dashboard: Some Volvo vehicles suffer from persistent SRS failure indictors on the dashboard. It is very important to have this problem diagnosed as this is a critical safety system. However, in some cases this is a failure in the dashboard and not in the safety system itself.
AC System Failure – Compressor: There are many reasons why an AC system can fail to cool effectively. On some Volvo vehicles, the AC compressor is fitted with an electro-mechanical clutch system which is prone to fail. This is often misdiagnosed as a failure in the whole compressor, when replacement of the clutch is a considerably cheaper solution.
Steering Loose: Signs of a loose or inaccurate steering need to resolved as soon as possible. In some Volvo vehicles, the bottom connection between the steering column and the steering rack is prone to excessive wear. Initially, this can be mis-diagnosed as loose tie-rod ends but ends up being the replacement of the lower column connector.
Suspension Loose – Knocks Over Bumps: There can be a number of sources in the suspension components that produce knocks and noises when the vehicle goes over road bumps. However, many Volvo vehicles are prone to excessive wear in the rubber bushings in the suspension joints. Dry conditions or in our case dry, cold, salty conditions can speed the wear of the bushings rapidly.
For any further questions about common Volvo issues, feel free to call Euro Spec Automotive or stop by to schedule an appointment with our Volvo professionals providing unparalleled customer service and repairs to the car you love. Be sure and check out our blog to learn more about vehicle personalization and how to care for your Volvo.
WE SERVICE AND REPAIR ALL Volvo MODELS, INCLUDING BUT NOT LIMITED TO XC90, XC60, XC40, S90, S60, V90, V60 models and more.