Welcome, to Euro Spec Automotive. We are proud to offer quality European car service and sales. Take a look at our site to find information about us and our services. We have been in the automotive repair business for over 25 years, and are the largest independent European car service center in East Texas.
We only use the right parts on your car, and we offer a variety of OE & OEM replacement parts to do the job.
When you need a brake job, air conditioning service, tires & wheels, vehicle purchase inspection, or complete engine repair, we are your source for BMW, Mini, Mercedes, Audi, Land Rover, VW, Porsche, and Volvo Service. We are accredited with the Better Business Bureau and are a 2 time Gold Star business. We are eager to earn your business. Read more...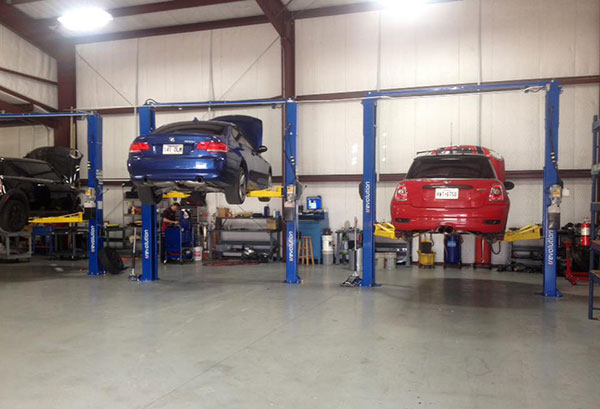 Quality Automotive Services
Alternator
Auto Detail Service
Axle Replacement
Belts
Brakes
Charging & Starting
Alternator, Battery, Starter
Check Engine Light
Climate Control/AC/Heat
Cooling System
Water Pumps
Radiator
Diagnostics
Electrical
Exhaust and Emissions
Filters
Fuel and Engine Management
Hard Starting
Headlamps and Headlight Restoration
Oil Changes
Powertrain Systems
Suspension and Alignment
Timing Belt
Tire Pressure Monitoring System
Wheels, Bearings, Refinishing and Tires